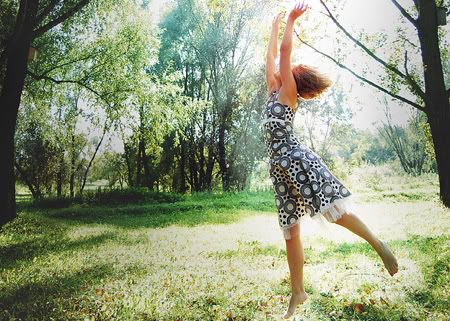 As all of our schedules begin to get filled with all the hustle and bustle of school, church, and the upcoming holidays, I really feel like we mamas need to have a plan in place as to how to take care of ourselves in the midst of it. I unfortunately tend to wait to take care until I am already run-down and worn out!
Drink:
plenty of water

Emergen-C

Green Smoothies
We need to be well-hydrated and boosting our immune systems! It's easy to begin to rely on caffeine and sugar for bursts of energy, but we need to be wise and seek to get our energy from fruits, green leafies, and vitamins.
Body:
a breakfast with protein
stretching

exercise...even a short walk

a soak in the tub in the evenings with healing salts

bits of dark chocolate stashed in secret places :)
This things make my body feel better. We all need to find those small practices that rebuild and recreate our bodies.
Sleep:
I am seeking to be asleep by 10:30 every evening and up by 6:30 in the morning. You need to do whatever it takes to
get the sleep you need
. Your body
needs
rejuvenation and rest...if you continue to push past your God-given limits, sickness will come.
I am also reinstating an hour quiet time for my children in the afternoons. I plan on resting for 20 minutes of that time.
Creative Pursuits:
Daily creativity decreases stress and enhances mood. We all need to figure how to get a few minutes or a few hours regularly for expressing ourselves creatively. It can be as simple as decorating the windowsill above your kitchen sink or carving out an afternoon for sewing or drawing or gardening.
Friendships:
When I get isolated, my mental health suffers. I am still offering Friendship Fridays in my home twice a month for other mamas to come over to hang out for a few hours. I also seek to grab coffee with friends, attend my Book Club, and go to the farmers market with friends. Being with other women is so needed and vital!
Meditation:
When are we going to carve out the time to meditate on Jesus? To sit and breathe and pray and allow His Word to sustain and encourage and speak Truth to our hearts? This is spiritual health and where the Source of Wholeness is found!
So as the holidays begin their approach and the to-do lists and demands of life grow, do make sure you are taking care. You need strength and wholeness to serve and love your husband, children, friends, co-workers. No one else will do this for you! We must be wise women who love ourselves well so that we can do the same for those around us.
photo credit